Resources
Browse CSG Forte Case Studies, eBooks, and More
Priority Software
How Priority Software increases annual revenue by 115% using CSG Forte's integrated solutions.
Lucas County
How Lucas County Treasury modernized tax payment acceptance by integrating CSG Forte's SWP checkout.
Kinston
How using CSG Forte SWP checkout helped the city of Kinston bridge a gap in payment processing.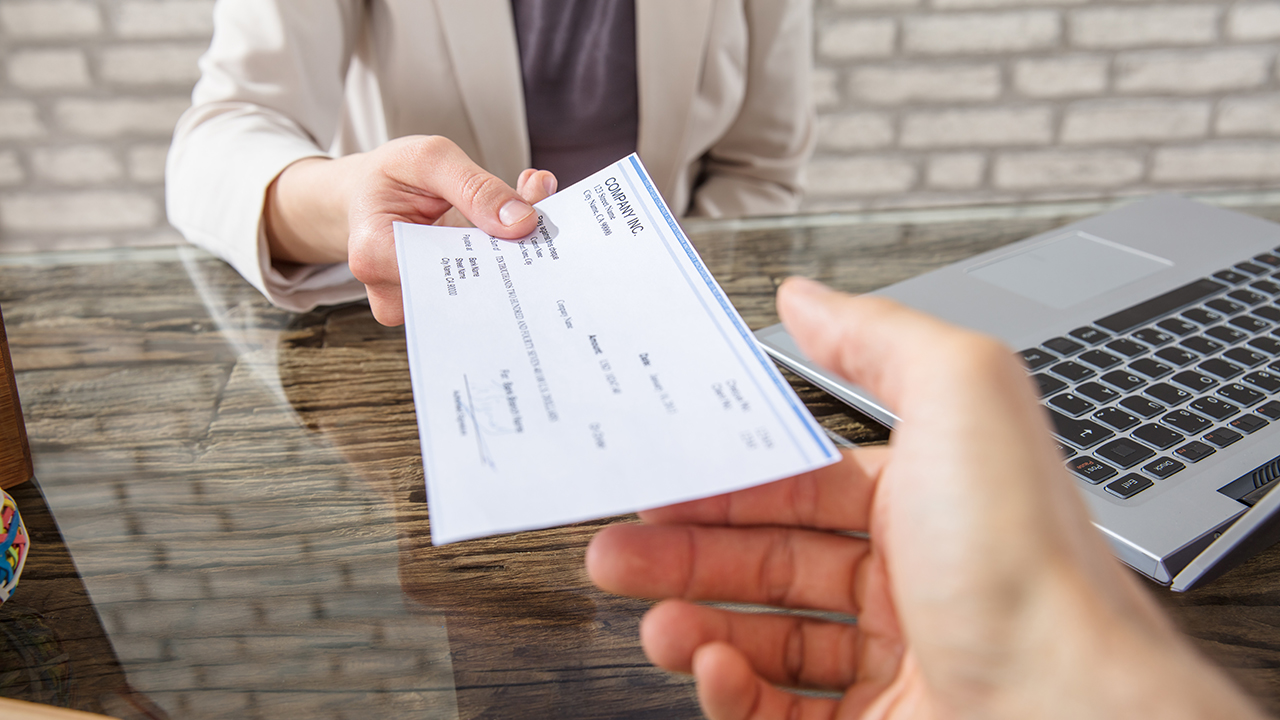 Check21
How Check21.Com uses CSG Forte Verify, our check verification solution, to decrease return ratios and combat fraud.
Buildium
How integrating payments helped Buildium achieve nearly 40% year-over-year revenue growth.
Rentec Direct
How recurring digital payments were key to reducing late payments and driving 98% avg. revenue growth.
3 STEPS TO ENSURE PAYMENTS SECURITY
Read our whitepaper to learn how to maintain cash flow from digital payments while keeping consumer information and payments secure.
6 WAYS A DIGITAL-FIRST PAYMENT SOLUTION HELPS PROVIDE BETTER GOVERNMENT SERVICES
Download this eBook to learn how CSG Forte and Accela can help identify digital ways to connect with residents and business owners and collect payment for essential services.
WHY EVERY ISV SHOULD HAVE A PAYMENTS INTEGRATION STRATEGY
Download this eBook to gain a deeper understanding of payments, and how payments can help you improve your product and how it serves customers.
3 STEPS TO ENSURE PAYMENTS SECURITY HEALTHCARE INFOGRAPHIC
Download the infographic to learn the true scope of the shift towards digital payments and three steps to secure your digital payments in the healthcare industry.
3 STEPS TO ENSURE PAYMENTS SECURITY INTEGRATED SOFTWARE VENDOR (ISV) INFOGRAPHIC
View the infographic to check out stats showing the rise of revenue-generating digital payments, plus three steps to level-up your payments security.
3 STEPS TO ENSURE PAYMENTS SECURITY INSURANCE INFOGRAPHIC
Download the infographic for statistics that chronicle the rise of digital payments, and the steps insurers can take to mitigate fraud and security risk.