NOW AVAILABLE!
CSG Forte Engage replaces friction in the payment process with convenience and choice.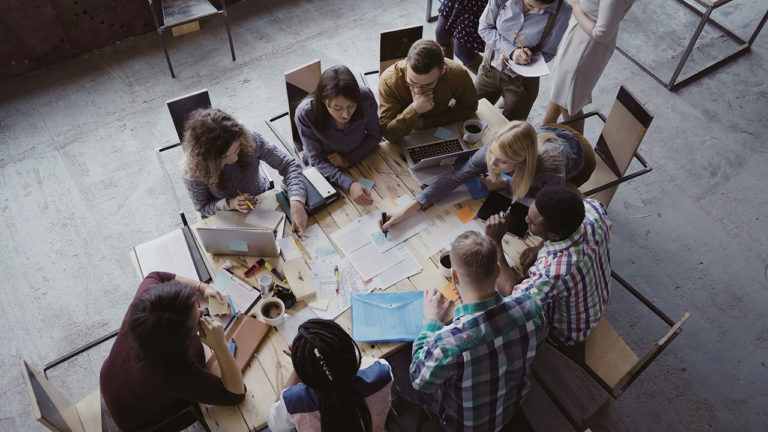 Payment solutions that grow with you
Scale your business and get to market faster with a complete, customizable payments platform.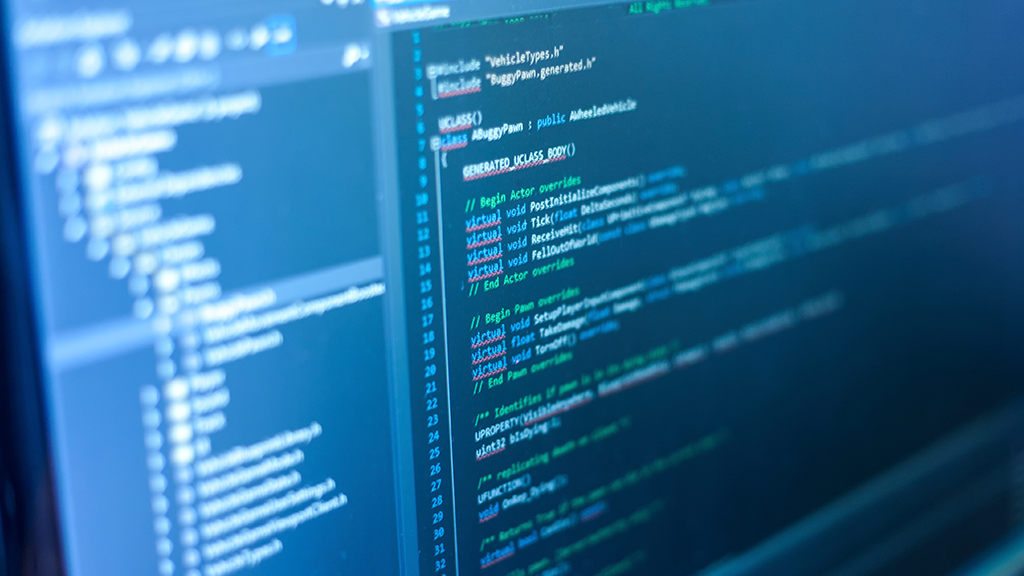 Smarter
CSG Forte integrates with your existing payments applications so you can simplify your tech stack and increase ROI. Gain insight into every part of the payments experience, including transaction details, dispute management and more.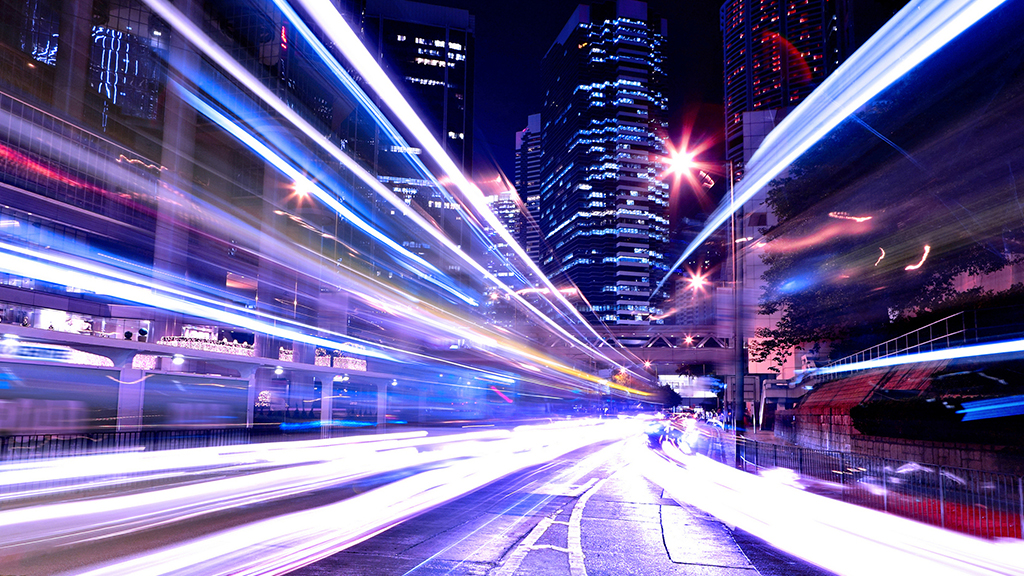 Faster
It's easy to get started with CSG Forte. Most merchants are approved and processing payments in less than 24 hours. Plus, our platform APIs reduce the time it takes to integrate platforms, so you can start making money faster.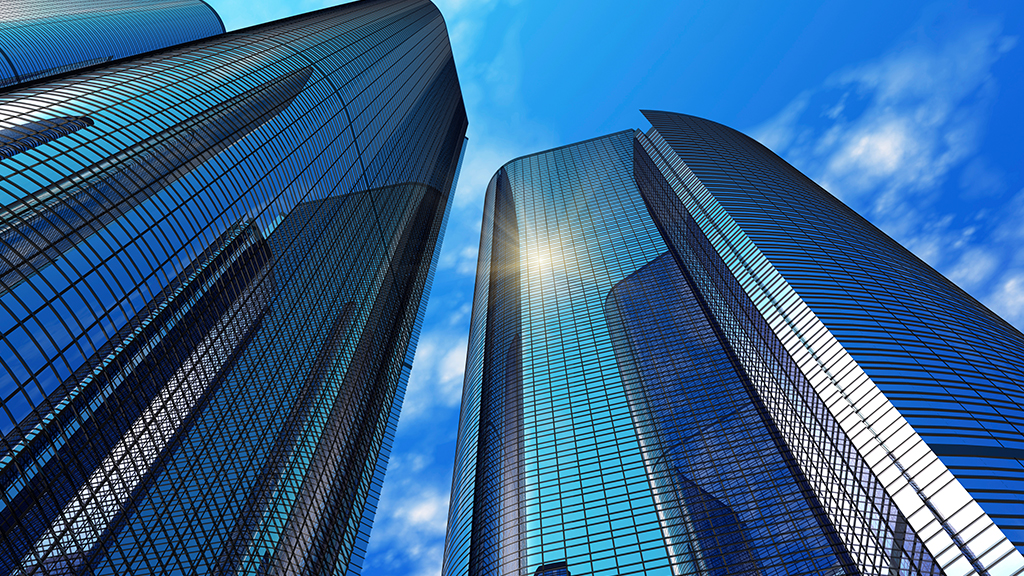 Scalable
As your business grows, complexity shouldn't. With CSG Forte, you receive your payments from all processors in one place, reducing costs and letting you put that money toward continued business growth.
Manage the entire payment lifecycle from a single payments platform. Add CSG Forte modules or connect your own to create your perfect payments solution.
$98B+
worth of payments in 2022
98K
merchants served across North America
168M
payment transactions processed annually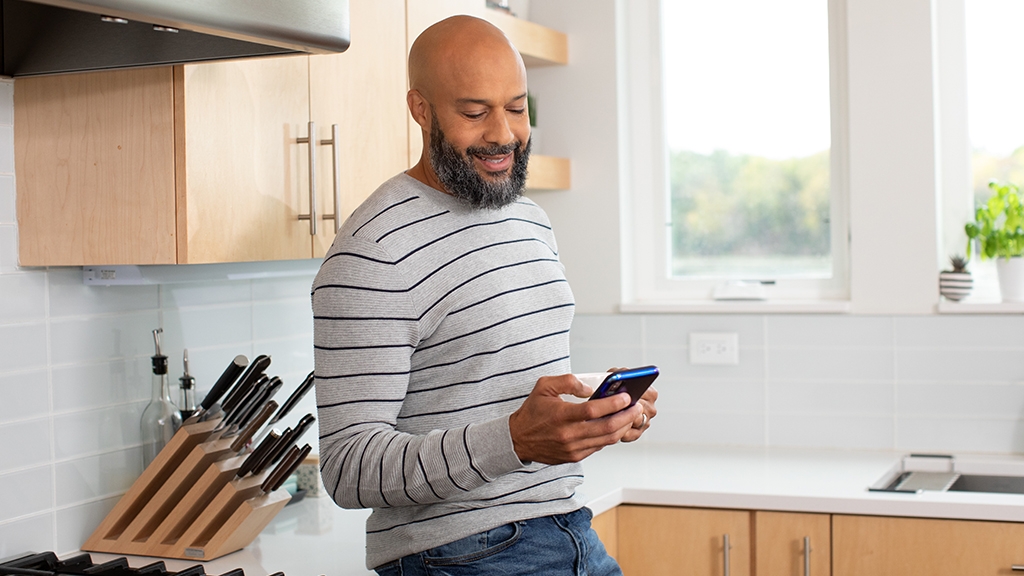 Complete Payments Management
Manage the entire payment lifecycle on a single platform, from payments and security to support and self-service. As your business grows, go beyond the basics with account verification, dispute management, revenue optimization and more.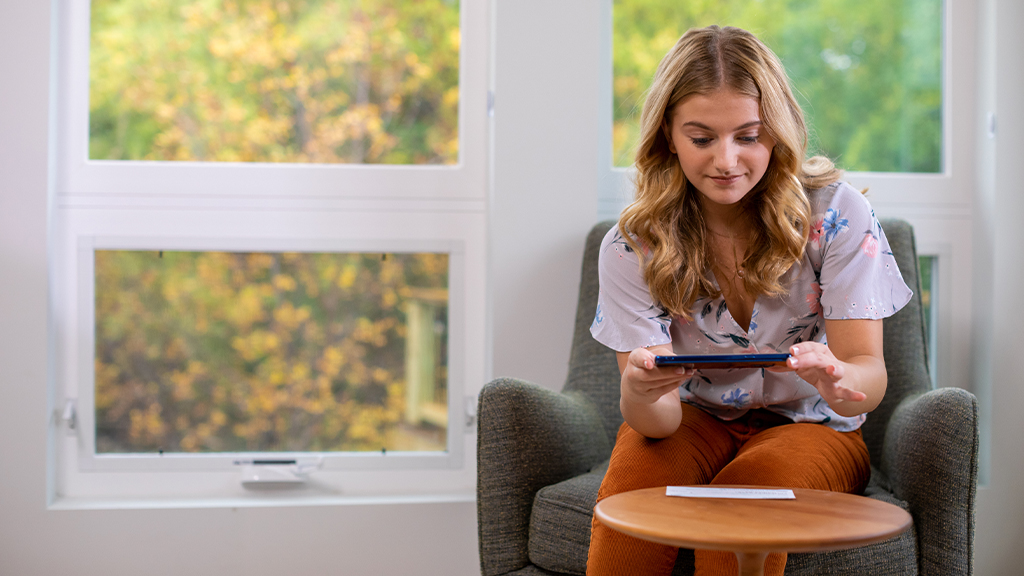 Offer More Ways to Pay
Accept payments online, in-person, by phone or mobile device with omnichannel payment processing. We're also payment-processor agnostic, so you can accept ACH / eCheck, credit card, debit card and Apple Pay transactions through one platform.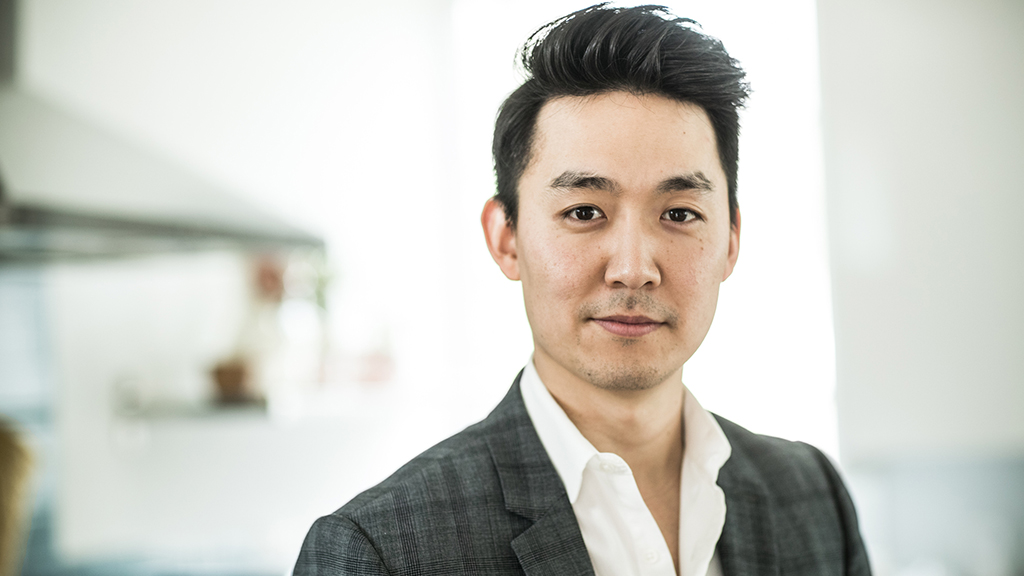 Powered by CSG
CSG Forte is backed by the experience of CSG, a global leader in customer engagement, revenue management and payments. Operating across more than 120 countries worldwide, CSG manages billions of critical customer interactions annually, and its award-winning suite of software and services allow companies across dozens of industries to tackle their biggest business challenges and thrive in an ever-changing marketplace.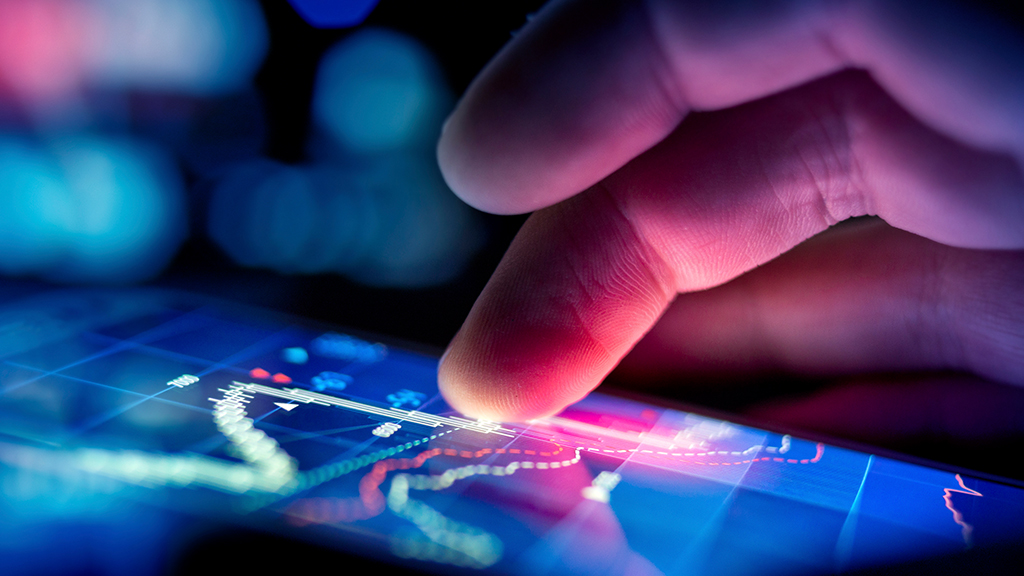 Platform
CSG Forte's high-performance, processor-agnostic solutions offer tighter integration through robust, modern APIs. Our RESTful API enables merchants and partners to perform tasks like creating and updating cards, securely managing transaction data and more. CSG Forte uses standard HTTP protocols within a PCI-compliant architecture that is simple to integrate.
Work with a payments provider you can count on. CSG Forte has regularly been recognized by leading industry experts for our reliability, performance and APIs.
Experience across industries
From integrated software vendors (ISVs), to small- and medium-sized businesses to Fortune 500 enterprises, we know what your business needs to process payments and manage accounts.
Insights
CSG Forte Insights is a collection of industry news and perspectives to help navigate the payments landscape.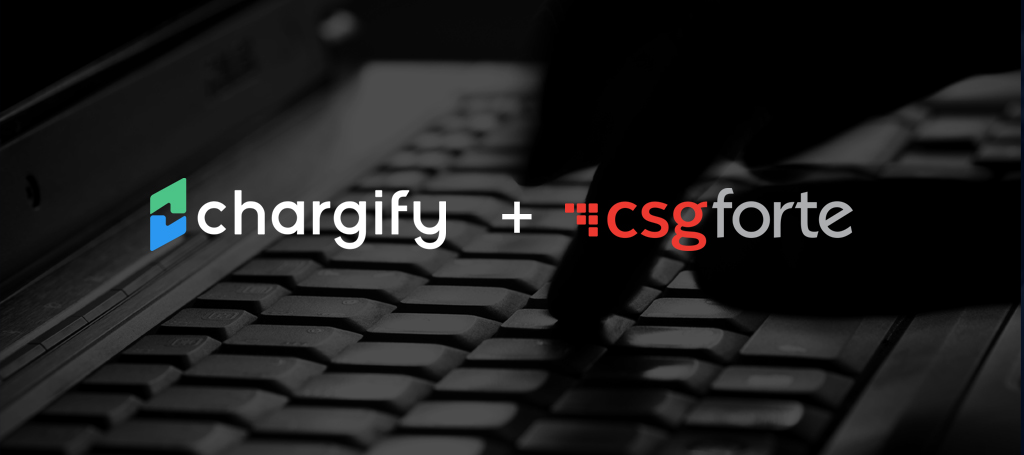 CSG Forte and Chargify: A New Partnership in Payments
CSG Forte Payment Systems and Chargify recently announced a strategic partnership that will give their customers access to both CSG Forte's payment processing solutions and Chargify's recurring billing and subscription management system. By joining forces, both companies offer an all-in-one payment and billing solution available for approximately 31 million small and mid-sized businesses (SMBs) in […]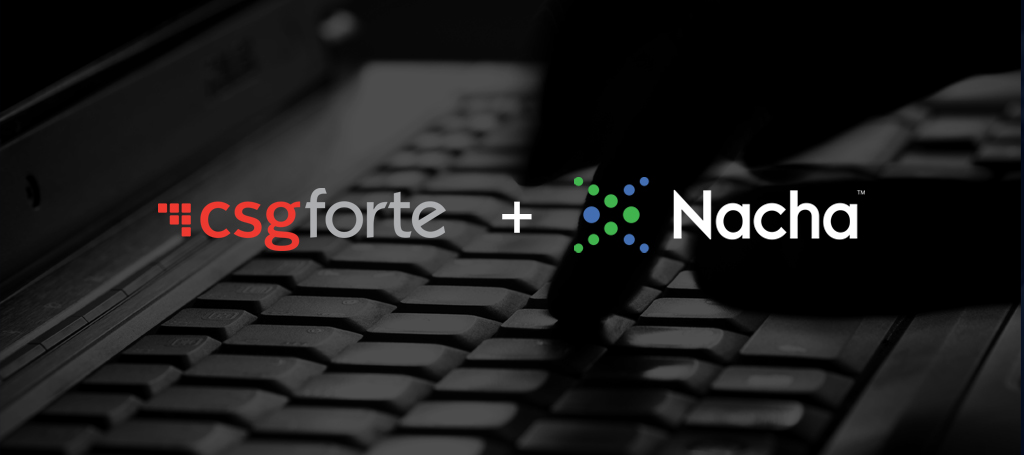 CSG Forte and Nacha: A Partnership to Modernize the ACH Experience
It's no secret that ACH payment volume is on the rise. Last year alone, there were 24.7 billion ACH transactions, totaling $55 trillion. This year, ACH payment volume grew 7.9 percent in Q2 compared to the same period last year. Even with those astonishing numbers, there is still room for growth through the modernization of […]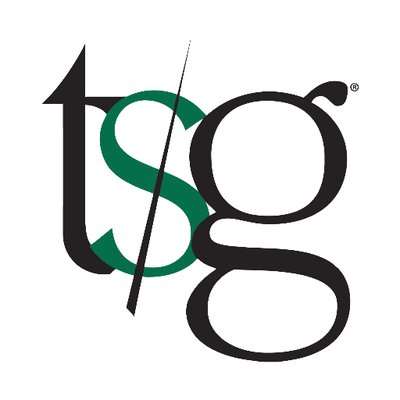 Forte Tied for 2nd in The Strawhecker Group's GEM API Integration Review
Earlier this year, the Strawhecker Group (TSG), a recognized leader in payments analytics and consulting, released their API Integration Review. The firm's Gateway Enterprise Metrics (GEM) platform reviewed four areas of API offerings: documentation, developer tools, implementation and certification process. GEM subscribers account for approximately two-thirds of all payment gateway volume in the United States. […]
Want to learn more about how CSG Forte can improve your payment processing?