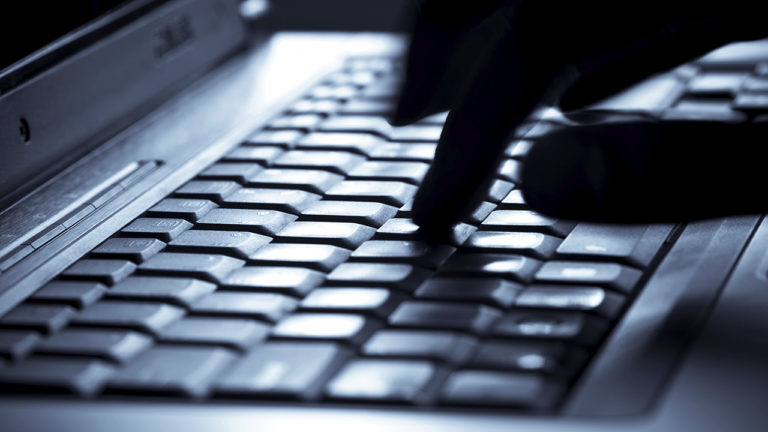 Developers
Manage the entire payment lifecycle with a single platform fueled by modern APIs and RESTful architecture.
Build Your Payment Platform
Payments are complicated. We make it easy. Self-serve your way to a successful implementation or get the full support of a dedicated integration specialist.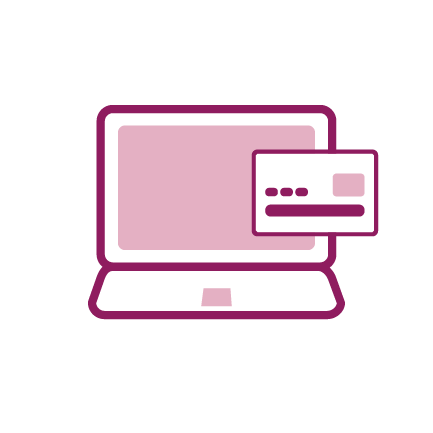 Set up an account.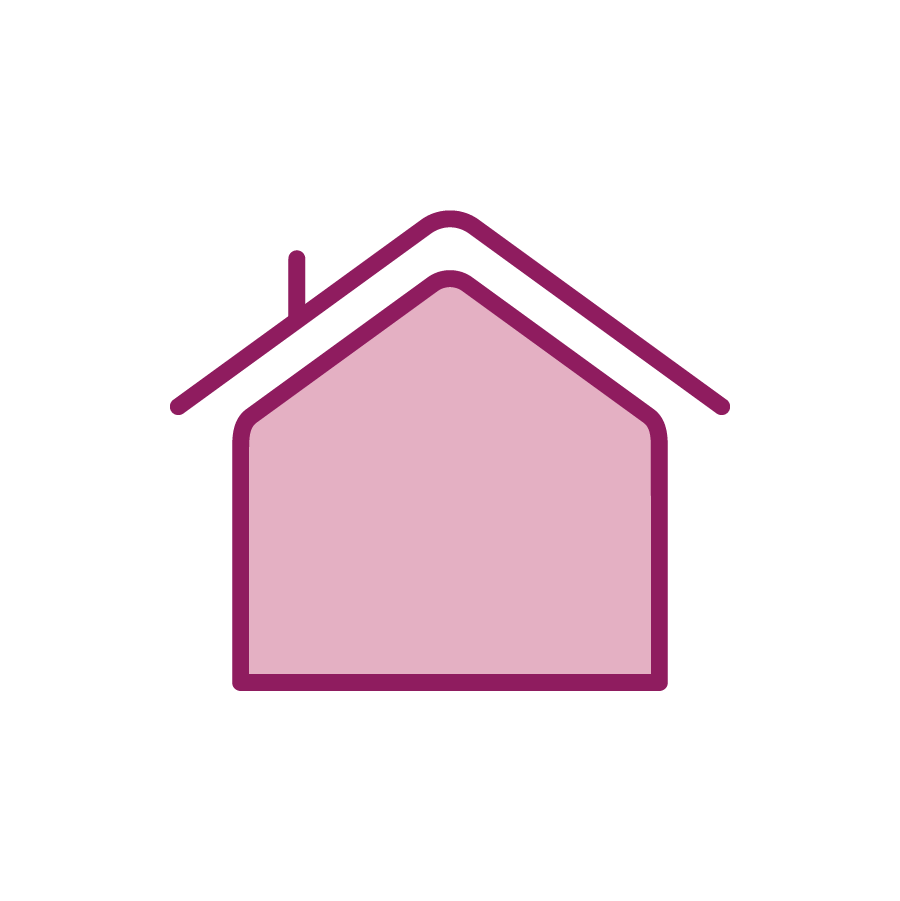 Go live in your sandbox.
Provision your application.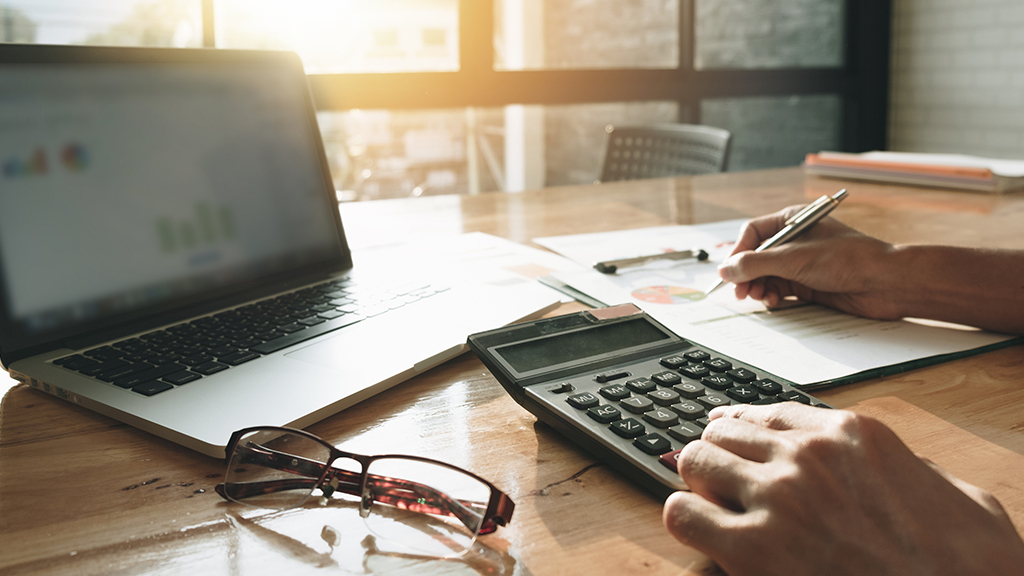 Payments Your Way
Keep it simple and use our high-level tools to guide your payments experience or dig deeper to customize the entire payments lifecycle. 
Enhanced Developer APIs
Enjoy a seamless payment integration experience with our full-stack REST APIs and developer tools. Enable online storefronts, mobile apps, and point of sale software to accept and manage card and ACH payments more efficiently.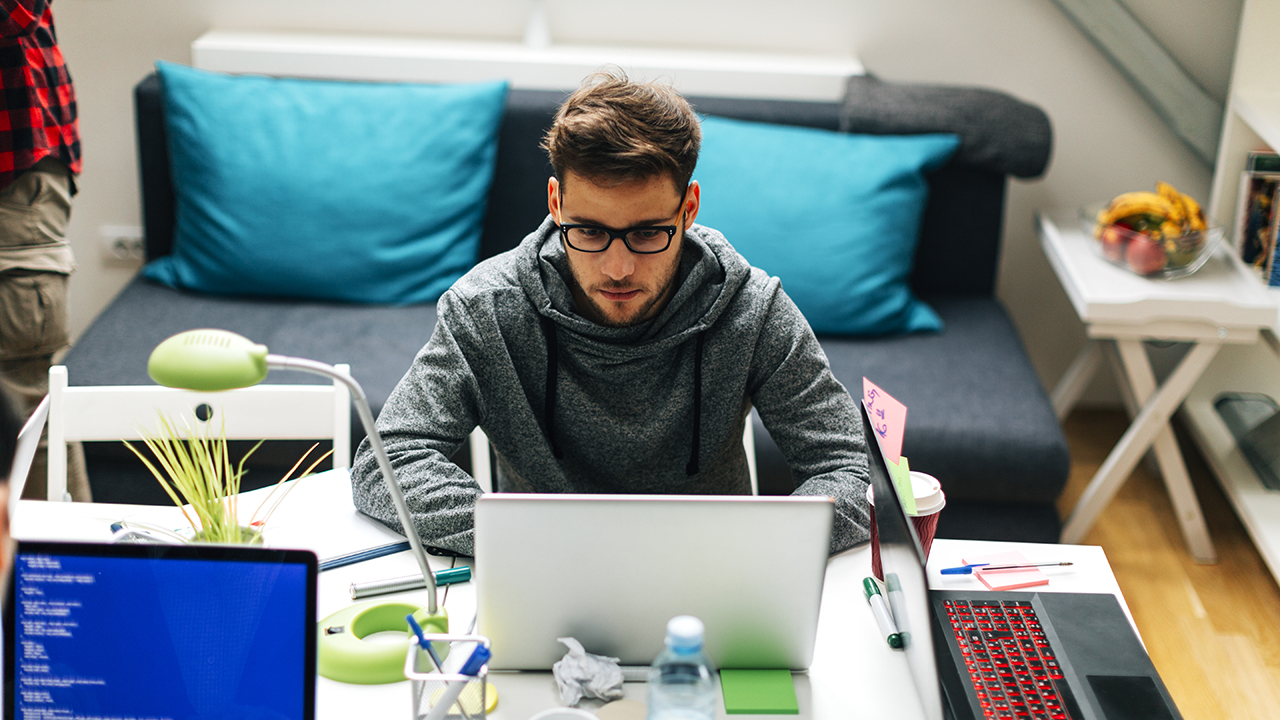 Easy Onboarding
CSG Forte provides an easy path to process, reconcile and record your payments. Access our full-stack payment gateway on a unified platform and test out your code in a live developer sandbox.
Trusted Support
Need a hand? We've got you covered. Get live help from our support team over the phone or online. Or, self-serve with documentation, forums, and our knowledge base. If you're just getting started, you can also work with our dedicated integration specialists.
Get your account set up and go live in your sandbox today.