Payer Engagement Platform
Replace friction in the payment process with convenience and choice.
ALLOW CUSTOMERS TO PAY WHEN AND HOW THEY WANT.
CSG Forte Engage is a digital payments platform that enables customers to securely make payments via their preferred channel, with their preferred method, at any time.
TALK TO A PAYMENTS EXPERT TODAY TO START MODERNIZING YOUR PAYMENT SYSTEMS
A security firm reduced payment arrears by

85%


in one month when using digital payment channels for collections through the Payer Engagement Platform.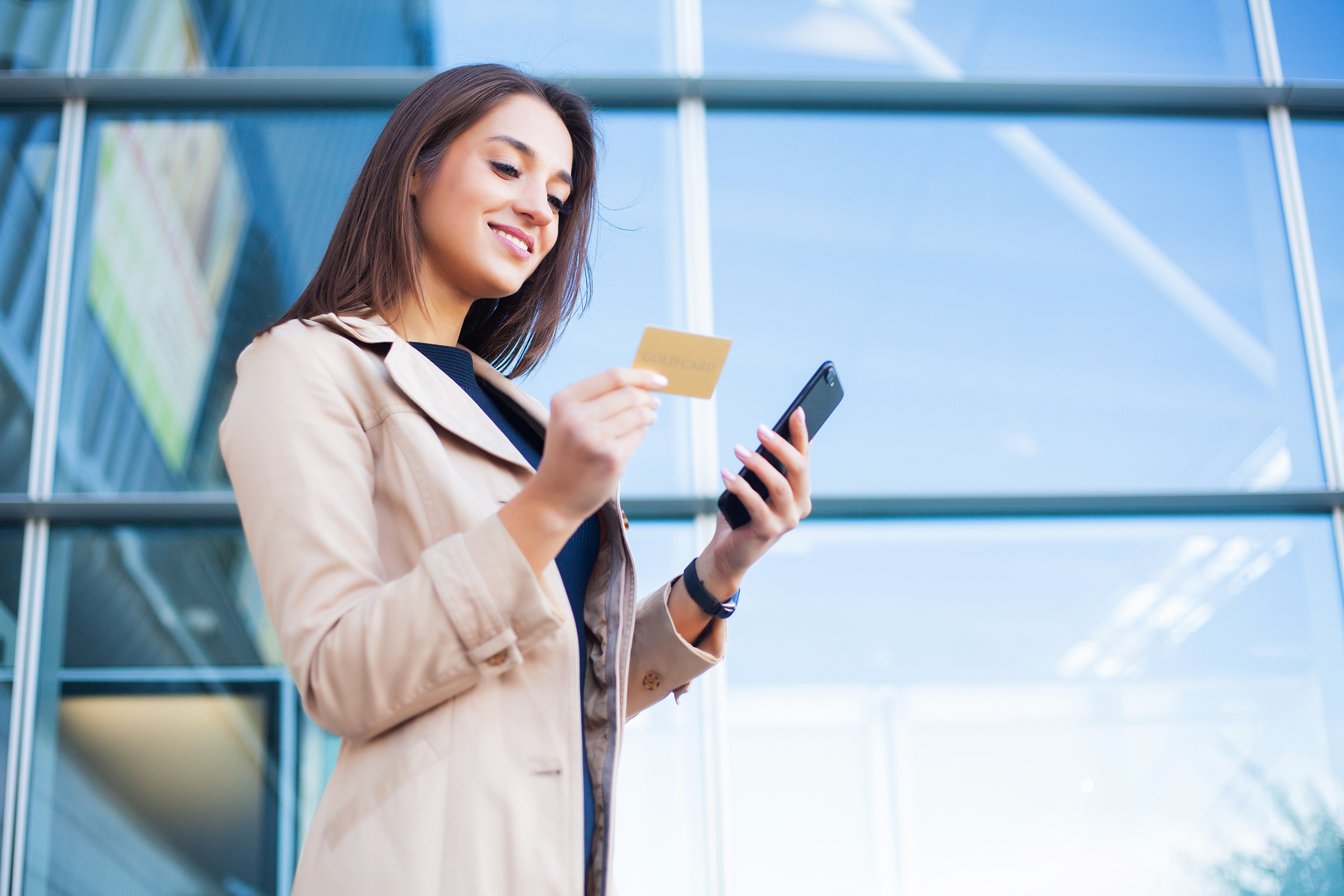 Benefits You'll Experience with CSG Forte Engage
Low-to-no code solution allows for rapid implementation in days or weeks—not months.
Automate the payments process while providing a personalized experience.
An increase in self-service, digital payment adoption.
Unique technology allows businesses to quickly generate secure, custom payment pages called NanoSites and send them to customers for payment.
Maintain accurate customer contact and payment data with the platform's self-service functionality.
A/B test elements of the payment journey to see what works best for you and your customers.
Rest easy knowing you are working with a digital payments provider with extensive experience in ACH and card payment processing.
CSG Forte Engage Key Features
Multichannel Payments
Customers choose their preferred channel (email, text, inbound or outbound IVR, or live agent) and can switch channels throughout the payment journey, allowing for a seamless experience. Payers also have a variety of payment options, including paying in installments and setting up auto pay for recurring payments.
Secure Payment Options
Live Agent Assist empowers contact center agents to quickly create custom online invoices, send to customers using unique NanoSite technology, to complete transactions. This enables customers to pay directly without sharing their credit card or bank account number with someone who may potentially leak their payment information, all while removing the organization's exposure to sensitive payment data and reducing PCI scope.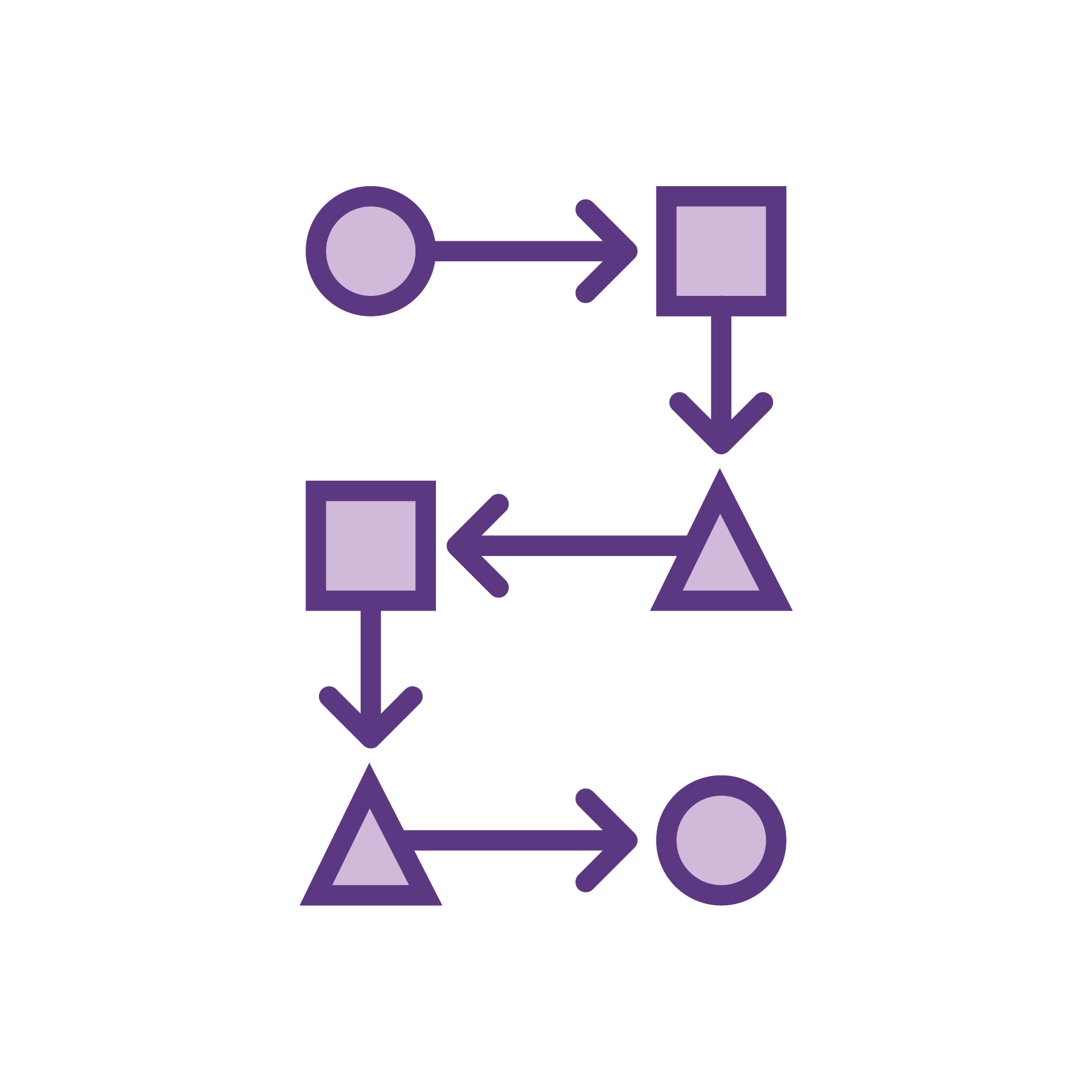 Customized Payment Journeys
Quickly deploy custom, branded payment journeys for one-time, future-dated, and recurring payments. Send payment reminders, confirmations, and late notices via customer's unique, preferred channel with a link to a custom invoice.
Payment journeys shouldn't be a hassle for customers or merchants.
Streamlines the payment process for consumers and merchants while still allowing for a personalized experience.
Empowers customers to pay on their preferred channel (email, text, inbound or outbound IVR, or live agent), and allows for seamless channel switching throughout the process.
Manages invoice creation, payment processing, and payment notifications—all in one platform.
Allows for payment journey modifications with no downtime.
Integrates payment reminders into customers' calendars, helping to reduce late payments.
Real-time Payment Card Industry (PCI) and HIPAA compliant payment processing.
Reduces exposure to sensitive payment data.
A Simpler Payment Process for All
CSG Forte Engage enables leading organizations to modernize and simplify how customers and merchants pay bills, improving customer satisfaction and increasing on-time payments. Businesses of all industries, ranging from government entities to integrated software vendors, can benefit from our user-friendly, customizable platform.
CSG Forte is a digital payments provider with extensive experience with ACH and card payments, so you can trust us to help you meet your payments goals.
One organization was able to
reduce staff on collections by

80%


and improve collection rates by


30%


with CSG Forte Engage.