Insights
CSG Forte Insights is a collection of industry news and perspectives to help navigate the payments landscape.
5 Payment Trends to Watch in 2022
Human beings have an innate need to make predictions. For whatever reason, we like to make forecasts on just about everything, from Oscar winners to World Series champions, from election results to the likelihood of weather events, and everything in between. The most effective prognosticators tend to take a 360-degree view. That is, they try […]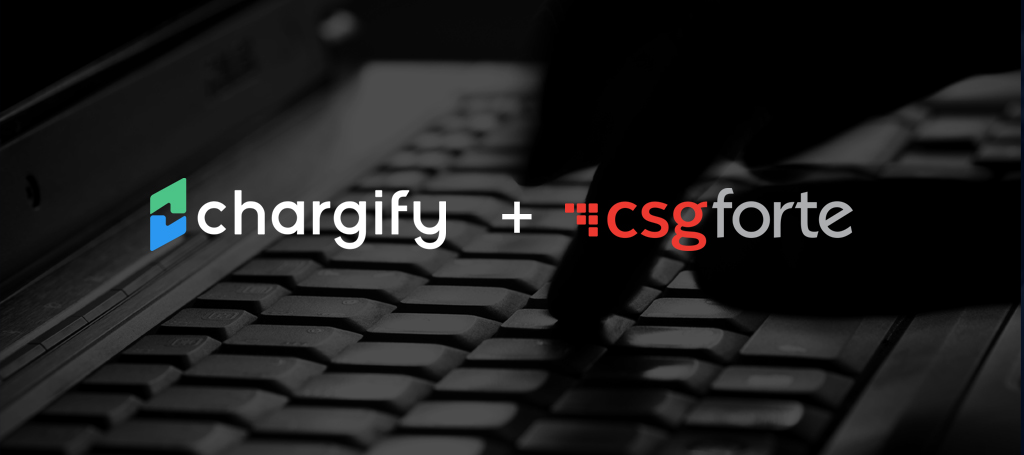 CSG Forte and Chargify: A New Partnership in Payments
CSG Forte Payment Systems and Chargify recently announced a strategic partnership that will give their customers access to both CSG Forte's payment processing solutions and Chargify's recurring billing and subscription management system. By joining forces, both companies offer an all-in-one payment and billing solution available for approximately 31 million small and mid-sized businesses (SMBs) in […]
Want to learn more about how CSG Forte can improve your payment processing?