Insights
CSG Forte Insights is a collection of industry news and perspectives to help navigate the payments landscape.
Electronic Payments: A Brief History
Imagine. You want to purchase a doughnut at the local bakery, but instead of handing over your credit card, you reach into your pocket and pull out a few grains you picked on your farm earlier that day. After all, the baker can use the grains to make more dough. Seems crazy, right? However, the […]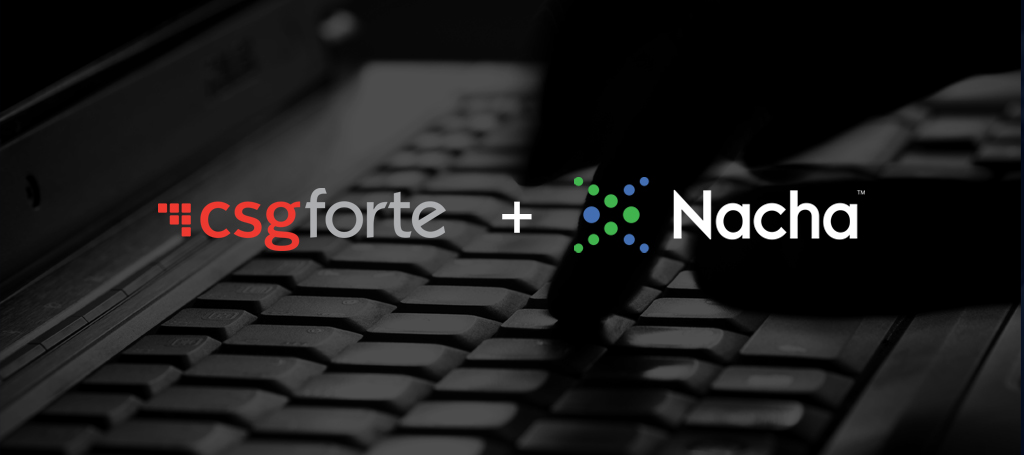 CSG Forte and Nacha: A Partnership to Modernize the ACH Experience
It's no secret that ACH payment volume is on the rise. Last year alone, there were 24.7 billion ACH transactions, totaling $55 trillion. This year, ACH payment volume grew 7.9 percent in Q2 compared to the same period last year. Even with those astonishing numbers, there is still room for growth through the modernization of […]
Want to learn more about how CSG Forte can improve your payment processing?