Insights
CSG Forte Insights is a collection of industry news and perspectives to help navigate the payments landscape.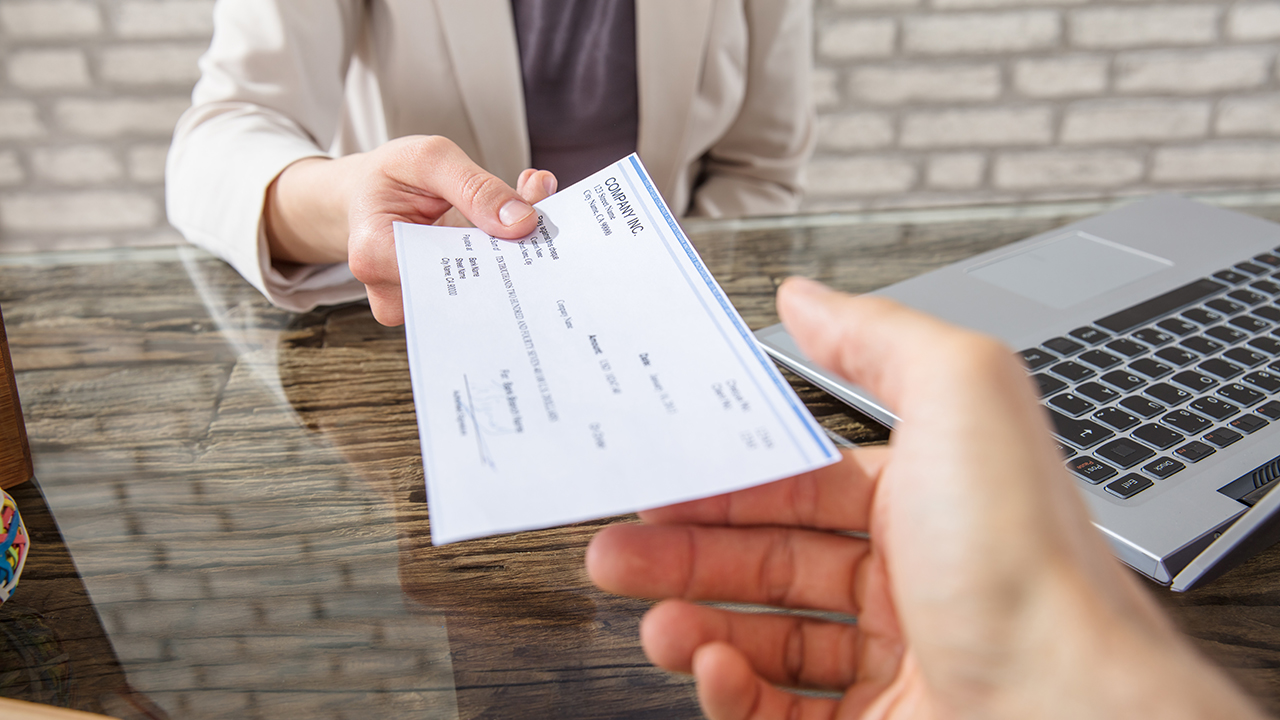 Payment Basics: NSF Re-presentment
What is NSF? NSF stands for "non-sufficient funds." An NSF check is a returned check. This means the bank has refused to honor the check because there isn't enough money in the account to cover it. These are often also simply called bad or bounced checks. What happens when an NSF check is written? When […]
Want to learn more about how CSG Forte can improve your payment processing?