Insights
CSG Forte Insights is a collection of industry news and perspectives to help navigate the payments landscape.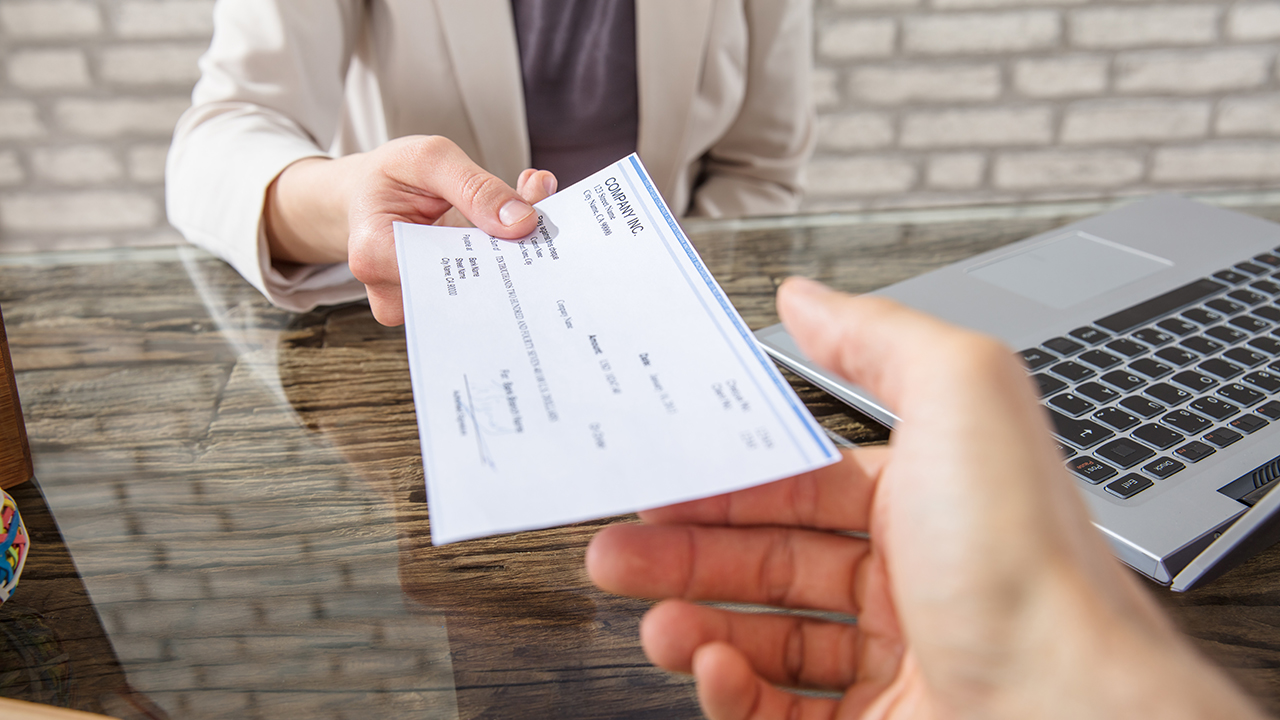 Payment Basics: NSF Re-presentment
What is NSF? NSF stands for "non-sufficient funds." An NSF check is a returned check. This means the bank has refused to honor the check because there isn't enough money in the account to cover it. These are often also simply called bad or bounced checks. What Happens When an NSF Check is Written? […]
What's a payment channel?
Since all of our recent chatter about omni-channel is centered on multiple channels, here's a quick breakdown on payment channels and what we offer. What is a Payment Channel? A payment channel is basically any way that a customer might make a payment or anywhere that you (as a merchant) might accept a payment. This […]
SEC Code Glossary: A Quick Guide to Entry Class Codes
In the world of electronic payments, NACHA (National Automated Clearing House Association) governs and dictates the regulations for processing electronic transactions through the Federal Reserve. The regulations are very serious, utilized in legal proceedings regarding transactions and relied upon by banks, payment processors, and both federal and state governments. NACHA keeps the order for the […]
Want to learn more about how CSG Forte can improve your payment processing?