Insights
CSG Forte Insights is a collection of industry news and perspectives to help navigate the payments landscape.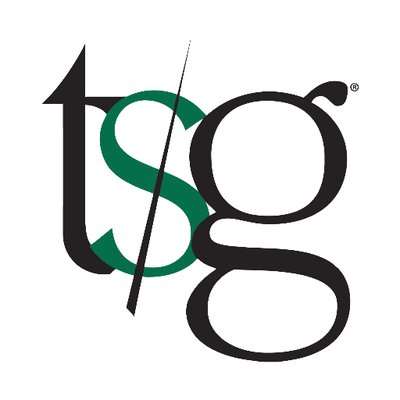 Forte Tied for 2nd in The Strawhecker Group's GEM API Integration Review
Earlier this year, the Strawhecker Group (TSG), a recognized leader in payments analytics and consulting, released their API Integration Review. The firm's Gateway Enterprise Metrics (GEM) platform reviewed four areas of API offerings: documentation, developer tools, implementation and certification process. GEM subscribers account for approximately two-thirds of all payment gateway volume in the United States. […]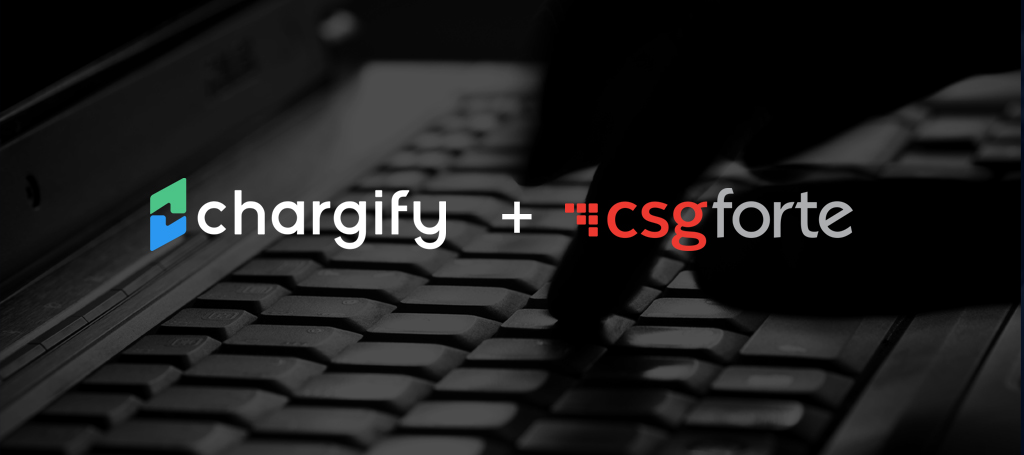 CSG Forte and Chargify: A New Partnership in Payments
CSG Forte Payment Systems and Chargify recently announced a strategic partnership that will give their customers access to both CSG Forte's payment processing solutions and Chargify's recurring billing and subscription management system. By joining forces, both companies offer an all-in-one payment and billing solution available for approximately 31 million small and mid-sized businesses (SMBs) in […]
Want to learn more about how CSG Forte can improve your payment processing?